RTO Services Now at your Doorstep!
Have a Hassle Free RTO Experience.
RTO Consultant |
#1 Best in Pune

Reliable, Timely and Overall RTO Related Work Right From Your Doorstep,
So that You Can Spend Your Precious Time More Usefully.
We help you get your RTO Work Done in a hassle-free way, by bridging the gap between the tedious time-consuming RTO Services and Common People, via scalable solutions to get your RTO Work done on time.
We appoint a reliable representative to represent you at the RTO on your behalf and help you get your RTO Related work done in a hassle-free way.
My RTO is a Private Technology Company and is no way related to any Regional Transport Office (R.T.O.) or any other Government Organisation.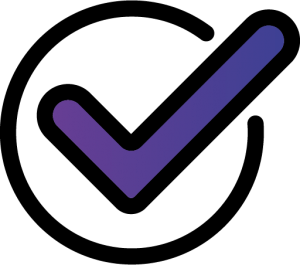 Simple
Simplified RTO Services
Fast
Get your RTO Work Done Fast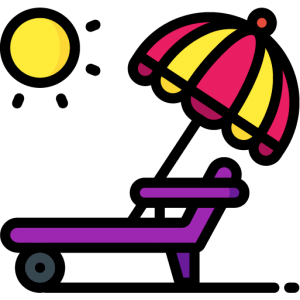 Hassle Free
Relax and Enjoy your Hassle Free RTO Experience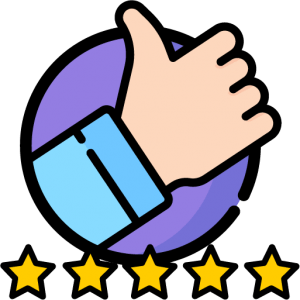 Reliable
Reliable RTO Representative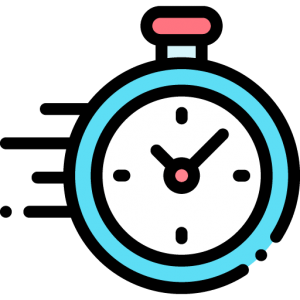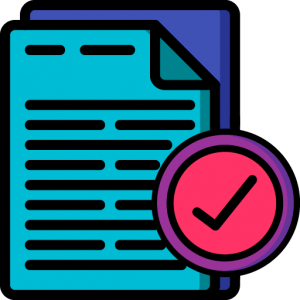 Overall
All Types of RTO Related Jobs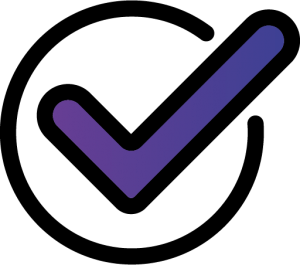 Simple
Simplified RTO Services
Fast
Get your RTO Work Done Fast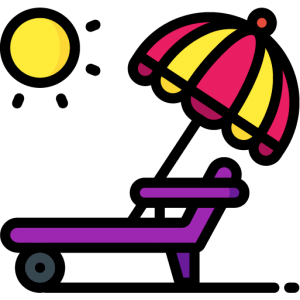 Hassle Free
Relax and Enjoy your Hassle Free RTO Experience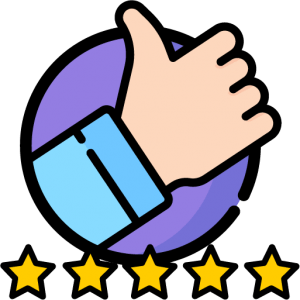 Reliable
Reliable RTO Representative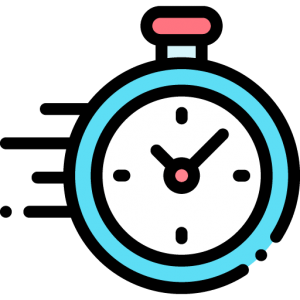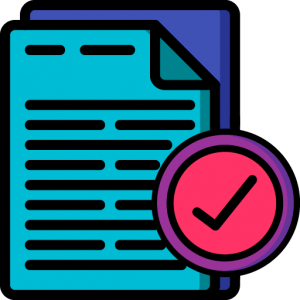 Overall
All Types of RTO Related Jobs
RTO Consultant |
#1 Best in Pune
Doorstep RTO Services, Enjoy Hassle Free RTO Experience